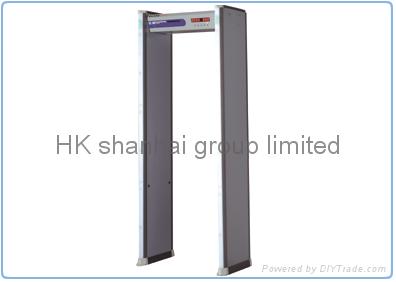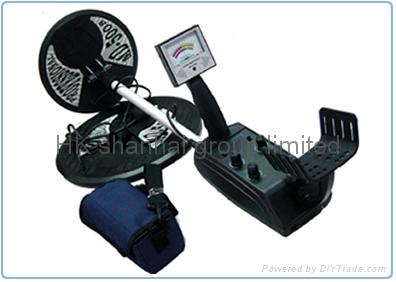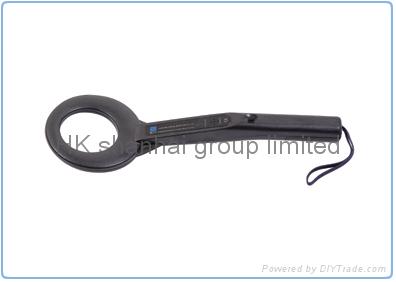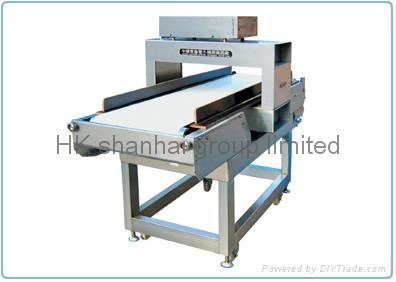 Walk Through Metal Detector
US $990
Product Description
Main technique index:
*Power supply:AC220V f:50HZ
*The consume:The 50 Ws of P≤
*Weight:70kg
*Shoot the frequency:6.99-11 KHZs 8 can be provided to choose frequency
*A passage size inside the body:7551 cmses of×s of 200×s
*A side size with outside body:8651 cmses of×s of 220×s
*Niche:From bottom highest divide 6 independent niches.
*The second electronics limited company of LIN2 SHI4 FAN4 of laurel researches to manufacture a niche metals with many set to probe into the door(Anne check door), throwing in the market in 2000.The XH600 department
*The row metals probes into the door is the new generation high performance metals to probe into the instrument,that product is six,whole probe into the passage inside bottom-up even divide equally
*For six probe into the area independently,because of the adoption advanced of tiny chip processing technique, the intelligent degree is very high, having no blind spot in probe into area, nonexistent special intelligent area and Special weak area,at all point probe into the even to good very much,ability direct the manifestation reports to the police the concrete position of the metal place,give checked the personnel to bring the tremendous convenience
*High the personnel passes the rate.
*The front-panel design simple and direct understand,operation convenience,whole beauty enduring.